Workforce Boards
"When you are ready to find a job, there are places to help you succeed. Workforce Development Boards offer career services including career exploration, training assistance, resume writing, and job placement assistance."
Work2Future is your local Workforce Development Board supporting high-growth industries and in-demand occupations paying a living wage. W2F helps Santa Clara County residents get the skills and coaching they need to find a new job, get a promotion, or start a new career! Serving San Jose, Gilroy and Morgan Hill
NOVAworks works closely with local businesses, educators, and individuals to ensure that their programs provide opportunities that build the knowledge, skills, and attitudes necessary to address the workforce needs of Silicon Valley. NOVAworks provides customized services and tools to enter/re-enter Silicon Valley's unique workforce. Jobseekers can locate services through its job centers in Sunnyvale and San Mateo. Some may qualify for specialized services to specific populations such as veterans, youth, or older workers. Serving the County of San Mateo, and the Santa Clara County cities of Cupertino, Los Altos, Milpitas, Mountain View, Palo Alto, Santa Clara, and Sunnyvale
Career Centers at Community Colleges
Career Centers at Community Colleges are dedicated to helping students and alumni to find jobs both before and after graduation. Job assistance varies at each location, but in general, services include developing professional skills, highlight marketable skills, and find jobs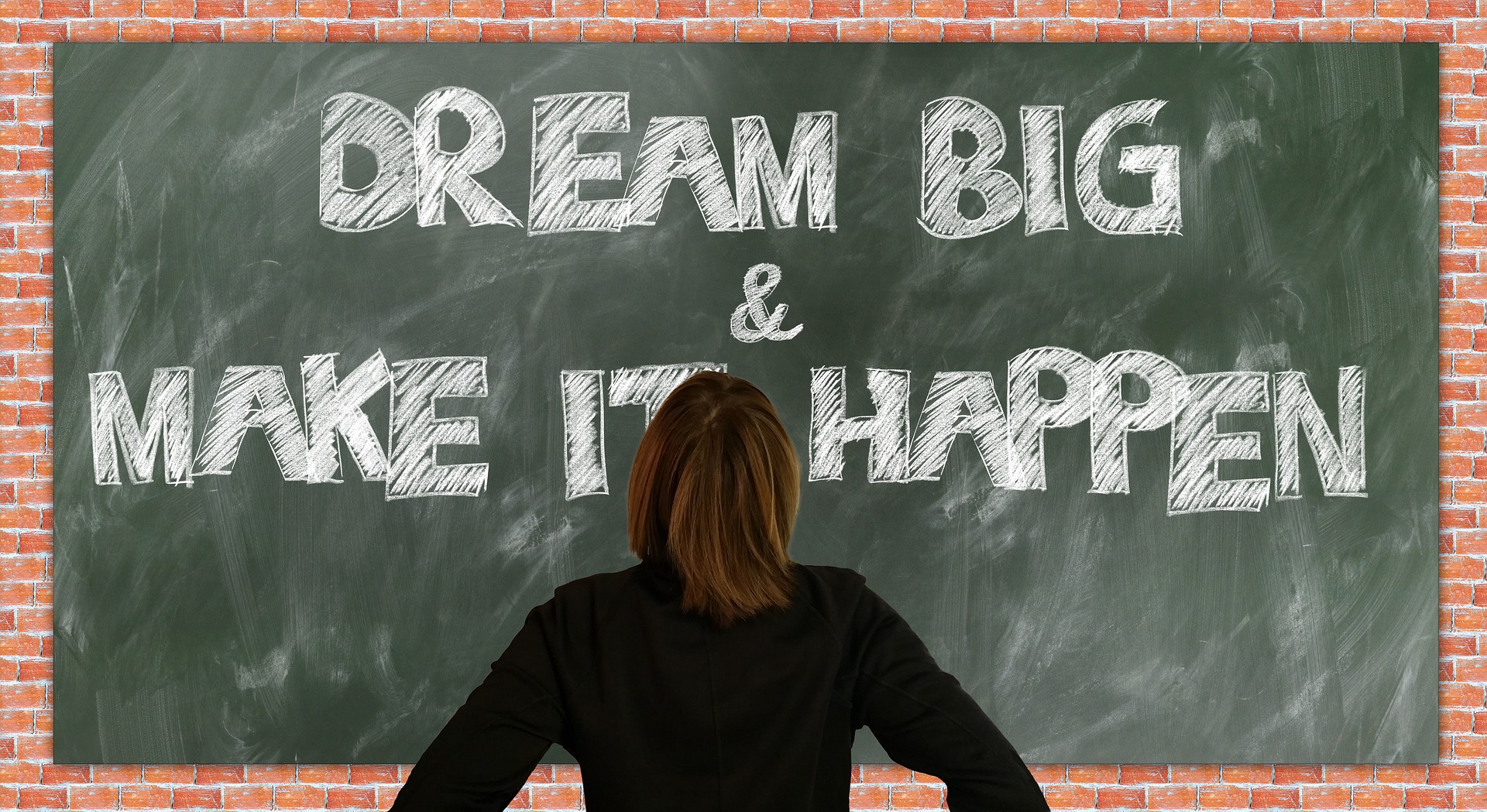 At Evergreen Valley's Career Services center, students can utilize assessments to help identify their values, interests, skills, and aptitude, as well as their personalities. Students can obtain assistance in career exploration/development while accessing a variety of career planning guides and materials online.
At Mission's Career Center, whether you are choosing a first career or preparing for a mid-life career change, use our resources to assist you in making important decisions. While at the career center, students learn how to articulate their career and academic goals in relation to their personal values and interests. At the same time, they also gain insight into ways in which their skills and personality traits impact how they relate to others in their academic, work, and personal settings.
The Future Skills & Employment Services Center provides a wide range of services to San José City College students and alumni to assist with securing employment. Students can receive assistance by one-on-one appointments, with computers / Internet access, with resume development workshops, by interview preparation workshops, by online student job boards, with career readiness advice & assessments, and by campus-wide job fairs.
West Valley College Career Services serves as a hub to connect students to career tools and opportunities, resources, and courses. Career Services provides support to assist all students toward their next job, internship, and/or career.