South Bay Consortium for Adult Education member schools host programs designed specifically for Adults with Disabilities.
All of our schools and colleges also offer supportive services for those with learning disabilities.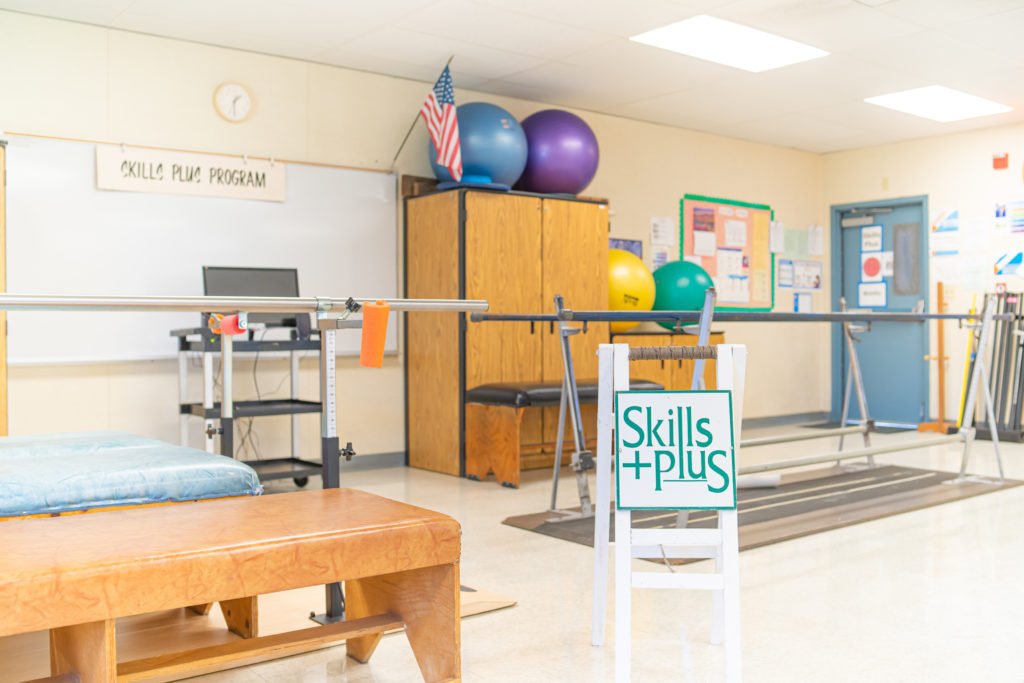 Skills Plus program at Santa Clara Adult School
For 30 years, Skills Plus has been assisting stroke survivors and other physically disabled adults regain functional, social, cognitive, and physical skills through interactive classes and a strong support system.
Skills Plus is an affordable, award winning program that:
Provides training and activities focused on functional skills and independence.

Offers opportunities for group interaction and socialization

Has caring capable instructors who are licensed and credentialed medical professionals.

Provides a safe, supportive, and stimulating learning environment.
Independence Network at Santa Clara Adult School
Independence Network provides adaptive classes for adults with disabilities. We are enrolling new students as space allows. All students must be SARC clients to participate. To get an idea of what type of programming is offered, check out the latest course catalog.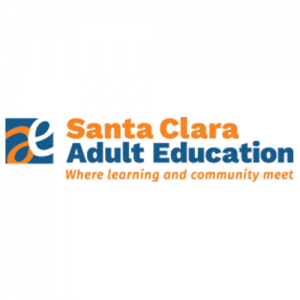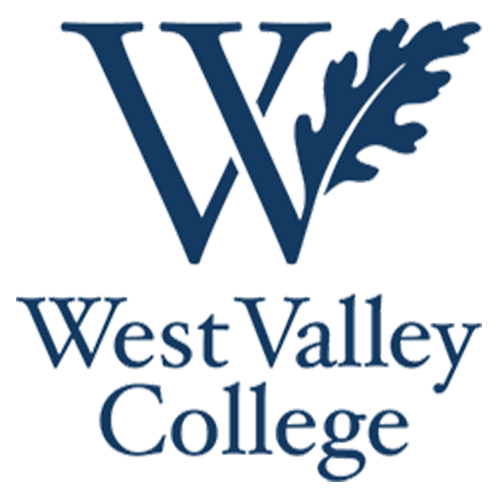 College of Adaptive Arts at West Valley College
Our partner organization College of Adaptive Arts is located at the West Valley College campus. College of Adaptive Arts provides equitable higher education opportunities for adults with special needs who previously and historically have not had access to continued education in a collegiate environment. Eager learners are welcome to enroll in this unique, lifelong learning model without any minimum or maximum age or participation limits.